For Everyone

1. Members Choose
The business that you choose will donate to charity. You get to enjoy Bali and do good at the same time!

2. Charities Campaign
This is an easy way to support a charity and for a charity to promote a business that supports them.

3. Businesses Donate
The business will donate to a charity a percentage of what MyRedEnvelope customers spend.
Join today and see how easy it is to make a difference!
Contact us for more details: info@myredenvelope.com
Who We Are
MyRedEnvelope is an active example of social responsibility.
MyRedEnvelope allows members the opportunity to have a positive impact on the local community by choosing businesses that support those in need.
MyRedEnvelope recognises businesses that want to have a positive outcome for the community that they are based in, and that value the opportunity to be good corporate members which contribute to the health and well being of those communities.
Members choose businesses who have products and services listed with MyRedEnvelope, or they can attend charity events or activities hosted by businesses in support of charities. Via our Accreditation program, members can find businesses who have been active supporters of charity in the past 12 months.
By preferring these socially responsible businesses, members are helping to support charities.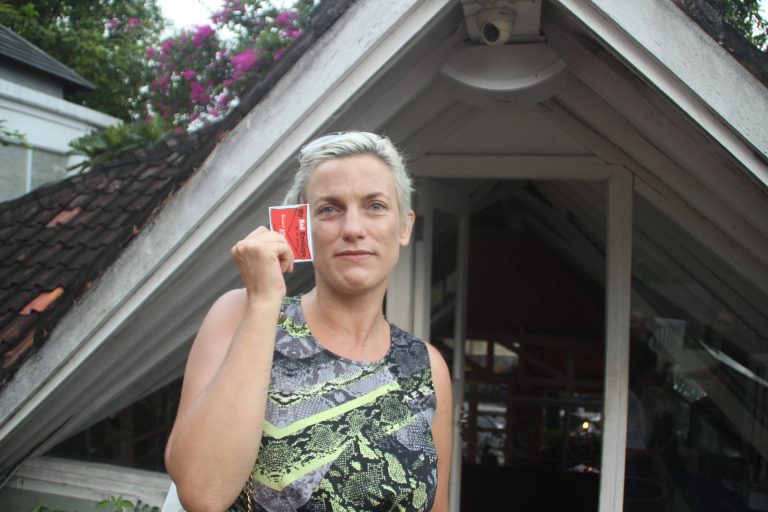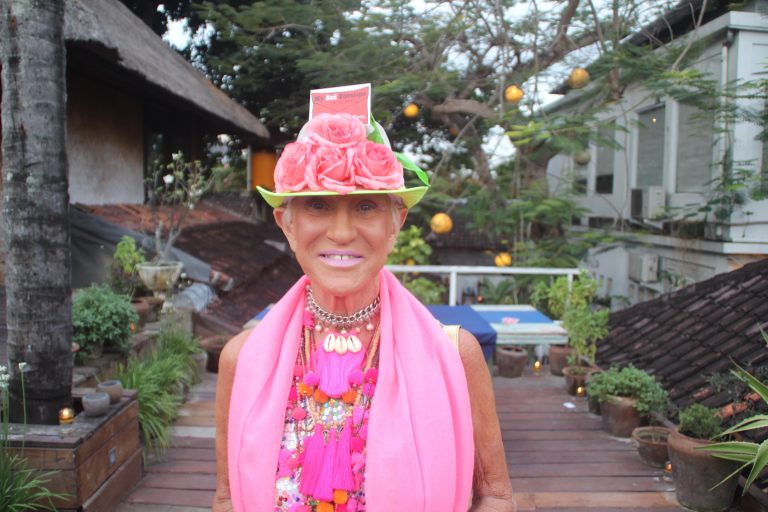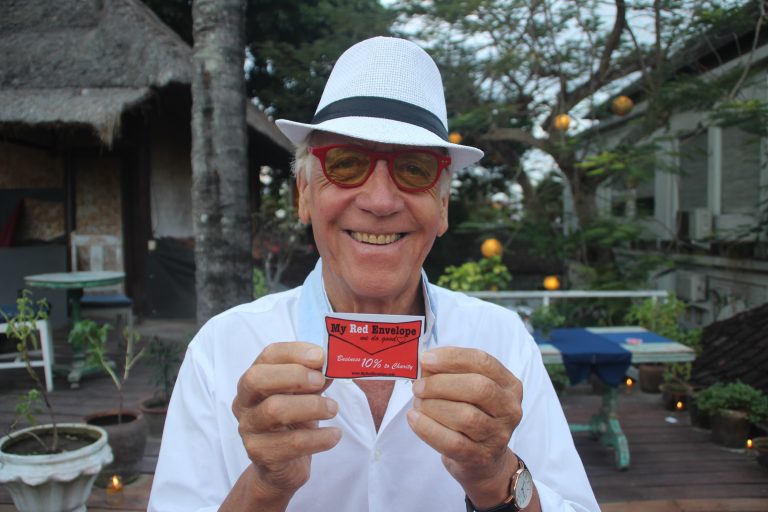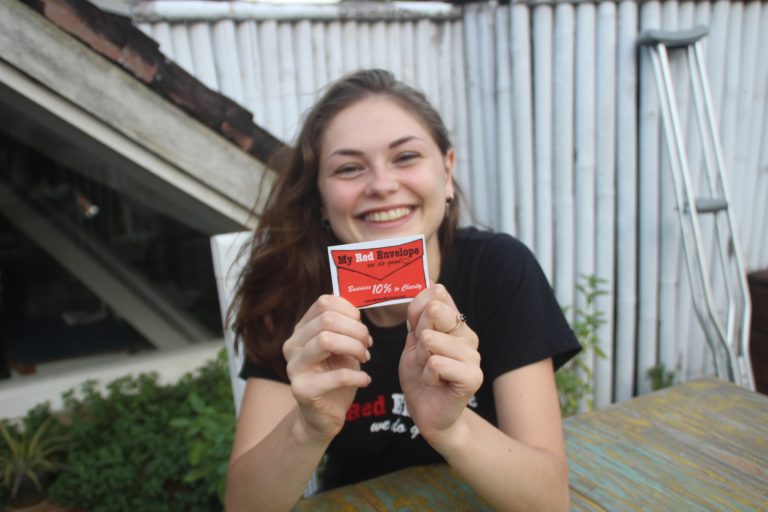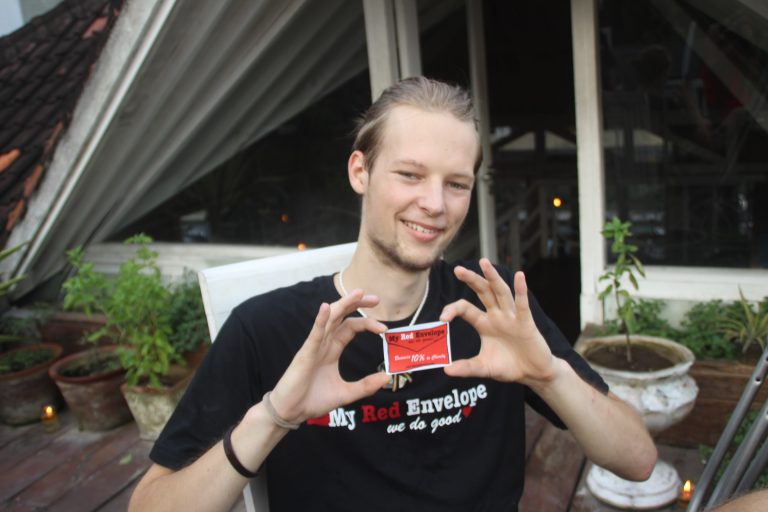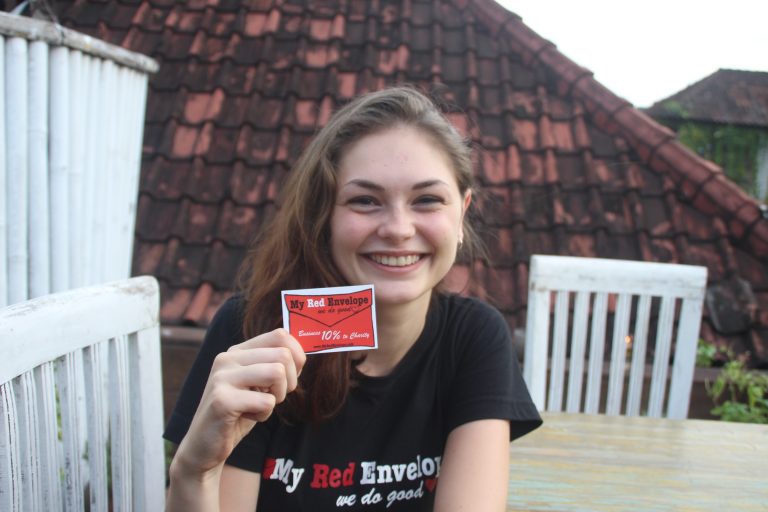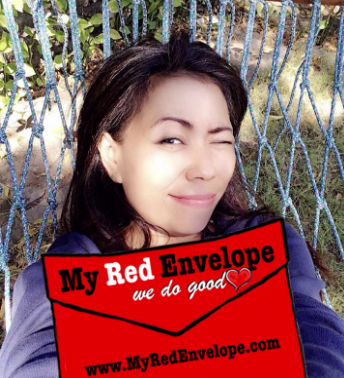 History

Where did the idea come from?
Commissions are common in Bali, and if at our accommodation, we recommend a restaurant or activity to our guests, it is not unusual to be offered a commission from the business. So the idea was simple; we would like that commission to go to others who need it more. We then started to invite businesses to join us in donating their commission to charity, rather than give it to us; typically this is 10% of the total bill. And so began MyRedEnvelope. We are now extending this idea further by developing the MyRedEnvelope website so that an unlimited number of charities and businesses can participate in this simple and easy way to help those in need while enjoying the best that Bali has to offer.
July 2018 – MyRedEnvelope becomes a registered charity – Yayasan Amplop Merah Saya
Feb 2018 – Launch Website over the Chinese New Year
Oct 2017 – 4th Successful Campaign
Sep 2017 – 3rd Successful Campaign
June 2017 – 2nd Successful Campaign
Feb 2017 – 1st Successful Campaign
Jan 2017 – Chinese New Year Launch Trial
2016 – Develop Concept